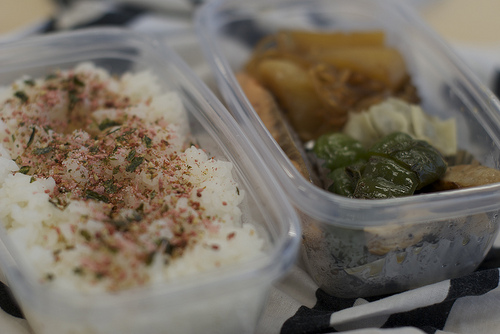 The Massachusetts state department of education announced Friday that expired foods were found in public school cafeterias. An average of a dozen schools around the state reported to have received shipments of foods six weeks past its expiration date.
Last month, the same problem was encountered in Boston and it has since been detected in the entire state.
John Connolly, city councilor of Boston, said that most students from Boston belong to families whose incomes are low enough to avail the discounted or even free food at school. Thus, the councilor is worried that because of the past-date foods shipped to schools, the students might be receiving food of no or low nutritional value.
Because of these events, school board members and officials are asking the Agriculture Department to place a more standardized system of determining expiration dates. The situation is exacerbated by USDA guidelines that say food can be eaten past their expiration dates.
Foods in schools are supplied by USDA and they are stored from four different warehouse facilities. JC Considine, spokesperson of Elementary and Secondary Education of Massachusetts, said that this issue is contained in one of the warehouses. The said facility delivers food to schools in the northeastern part of Massachusetts.
However, Considine was firm on saying that food from all four warehouse facilities will be reviewed. Connolly said that they already discovered mismanagement in the inventory of food inside the warehouses resulting to expired foods delivered in schools. These discoveries pushed revamping of menu planning and inventory management.