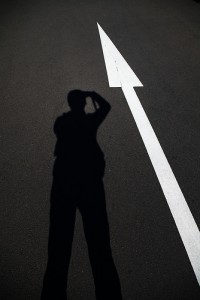 Cancer survivors in United States are growing by number each year, health officials informed on Thursday. At the moment, about one out of 20 adults is afflicted with the disease.
Officials explained why more individuals are surviving cancer, and that is partly because of earlier detection and enhanced treatment.
The Centers for Disease Control and Prevention reported that about 11.7 million residents in United States have history of cancer in 2007. Forty years ago, there were only around 3 million individuals who survived cancer. However, that has grown to 10 million survivors in 2001 and to 11.4 million survivors in 2006.
Health officials said eating healthy foods, decreased smoking and other steps to prevent the disease may have also played a part in the increase.
Also, demographics are a factor that could affect the increase of survivors. Cancer is an illness that is usually common in older people from 65 years old. According to the CDC, 7 million or about 60 percent of the total survivors were aged 65 years and older.
Most of the cancer survivors came from women who were diagnosed with breast cancer. They made up about 22 percent of the survivors. Meanwhile, 19 percent were made up by men who survived prostate cancer.
The estimated number of people who survived cancer came from the National Cancer Institute, as well as CDC. They based their information from nine cancer patient registries located in United States.
Anyone who was diagnosed with cancer, successfully treated, or still getting treated are included in the survivor count. Those people who might be dying from the disease are also included.
Based on the acquired information, there were about 65 percent who had survived cancer for at least five years while about 40 percent had survived it for 10 years or more.