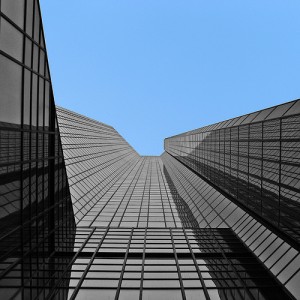 The Deutsche Bank was sued by the US Justice Department on Tuesday for the case of mortgage fraud. The Justice Department said the bank illegally acquired government insurance for below standard mortgages at the time when US housing is flourishing.
The complaint from the Justice Department said the German Deutsche Bank repeatedly lied to be a part of a government program, wherein banks are offered with mortgage insurance.
The bank profited from the insured mortgages; however, many American homeowners received default and eviction. As a result, the government has paid for insurance claims worth millions of dollars- with more expected to come in the future.
The suit was filed in New York federal district court on Tuesday. According to the complaint, the Mortgage IT obtained the German bank in January 2007 and insured about 39,000 home mortgages worth beyond $5 billion through the Federal Housing Administration until 2009.
It says the company hastily approved the mortgages, without determining if the borrowers can pay for them. Still, the Mortgage IT claimed that it had acted diligently and alleged that it was qualified to get FHA insurance. The suit said it has also failed to examine defaults as necessary.
As of February 2011, the government has paid $386 million for claims on 3,100 home mortgages. About 1,100 of those defaulted in just one year. There are still 7,500 loans presently in default. The government is expected to pay more once insurance claims have been filed or paid.