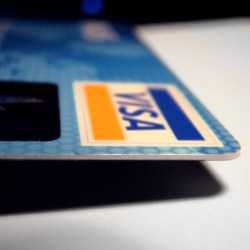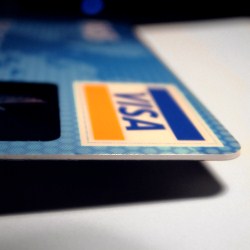 The average new credit card interest rate is now 14.72%. Although, credit cards marketed to those with bad credit can top out at 59.9% interest.
Congress passed the CARD act to combat fees that credit card companies can charge, unfortunately capping interest rates was not part of that package. Banks may not retroactively raise customer rates, but that does not stop them from raising rates for new customers applying for a new card.
According to credit card expert Beverly Harzog, the banks are making initial interest rates high right now because they know they cannot raise them down the line. They need to protect their bottom line.
The past 2 years has seen record increases to APRs which have gone up 20% and then some. There are some proposals in congress right now that attempt to cap credit card interest, including one from Maurice Hinchey a NY Congressman. So far nothing has been passed into law.
Beverly Harzog recommends that those wanting to improve credit start with a secured card. This is essentially a pre-paid credit card, but will still get reported to the credit agencies, thus building a credit history. This is essential to people who want to have hopes of getting a decent rate in the future. Orchard Bank was mentioned by Harzog as having such a card.