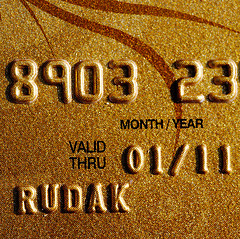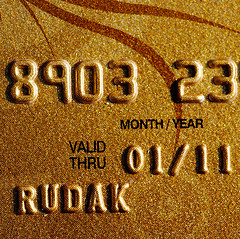 February is proving to be possibly one of the best months of 2011 for balance transfers. This is because Discover is offering two limited time promotions for the month of February. The first offer, which is a no balance transfer fee card, is 0% interest for 12 months on balance transfers and purchases. This is probably one of the best deal for consumers and many are taking advantage.
Discover is also offering a 24-month interest free balance transfer. This card, however, requires a 5% balance transfer fee. This may be the best option for consumers who will require more time to pay off their balances.
Consumers can get 0% interest for 18 months with a 3% balance transfer fee by using the Cit Platinum Select Card.
Many credit card companies, including Bank of America, are making competition fierce. However, Discover's two limited time offers, which expire in February, are the main reason the balance transfer market is so strong for the month of February. If you were to take the offers from Discover and Citibank out of the equation, you would see that the overall market for balance transfers is surprisingly weak. This is because the average balance transfer deal is only 9 months long which doesn't give consumers the confidence that they can pay their balances within that time frame.
The Chase Slate credit card offers great balance transfer terms, up to 18 months. However, consumers with less than perfect credit may only be offered 6 months to pay their balances. Those with perfect credit can expect the appealing 18 month terms.
Other banks such as Bank of America, Wells Fargo and U.S. Bank also offer balance transfer deals. However, these are usually unpopular due to the short terms, some lasting only 9 months to pay balance transfers. Transfer fees are also relatively high for these banks making these offers less appealing to consumers.