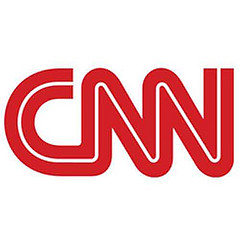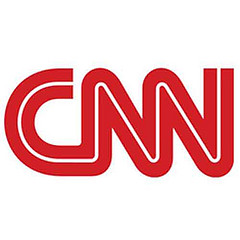 The taxi driver turned CNN's first sports anchor, Nick Charles, died Saturday of bladder cancer at the age of 64. He served as CNN's sports anchor for almost 20 years. His wife Cory told CNN that he died peacefully in his home in New Mexico.
Nicholas Charles Nickeas grew up in Chicago and worked late-night jobs when he was still in high school to help his family. He eventually sent himself to Columbia College Chicago and studied communications. He worked as a taxi driver to pay help pay for his tuition, said CNN.
He was still driving a taxi in 1970 when he first had a job with WICS in Springfield. That was when he started using the screen name "Nick Charles" as advised by his news director.
Charles left Springfield for a local station in Baltimore and then in Washington. After which, he began working with CNN on the network's very first day – June 1, 1980.
Charles made a name for himself before a national audience on "Sports Tonight". He teamed up for almost two decades with Fred Hickman in the show that competed with ESPN for viewers. Charles became an extremely popular sports anchor that Topps even put his face on one of their trading cards.
Hickman said that Charles served as a great inspiration for him, saying that they just clicked right away. He added that he and Charles never had a personality conflict. He also said that Charles was a tremendous storyteller.
Jim Walton, CNN Worldwide president, said that Charles helped place CNN on the map. Walton added that Charles' death is a big loss to CNN, to the sports world, and to all his fans and friends.