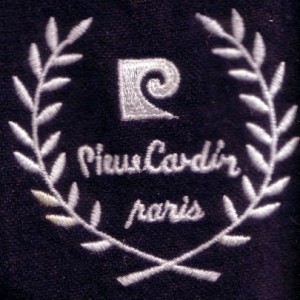 Designer Pierre Cardin alleged that fashion designers these days change styles so fast that makes it more difficult to create couture designs that will last for several years. He believes that this is partly due to releasing collections twice a year.
The 88-year-old French fashion designer was attending a show co-sponsored by a well known department store in Tokyo when he said that the business is now much harder for fashion designers than during the time when he first started the industry about 60 years ago.
In his interview, he said that there were still very few designers at the end of the war. Today, there are several designs in every country, around the world. Thus, it is impossible to create new designs ever year, but instead every six months.
Nowadays, the fashion trends are getting crazier, more beautiful and fantastic on the eyes. However, designers are not creating fashion styles for tomorrow. He added that there is a lot of fashion today, but later on, in about four to five years, it's gone.
When Cardin launched his own label in 1950, he was informed that what he was doing was impossible. It was his belief in himself and the obsession that pushed him through.
For him, his work is like an addiction, which made him able to do it for a very long time.
Pierre Cardin has become a popular name on several products around the world, ranging from fashion design clothing to alarm clocks. Cardin, a Western couturier was the first to turn to Japan as a high market in fashion during the late 1950s.