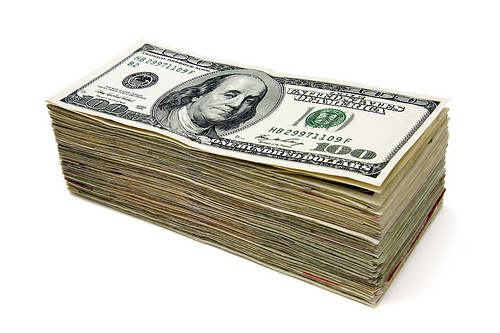 President Obama and the congressional leaders agreed on a budget deal and short term funding extension on Friday night. The deal, which was agreed an hour before the given deadline at midnight, prevents the shutdown of the federal government.
The budget deal will keep the government funded until April 15. The deal calls for $38.5 billion in spending cuts. The vote to extend the funding immediately passed on the Senate on Friday, as well as on the House of Representatives early Saturday.
President Obama signed the short-term extension on Saturday. He said in his weekly address on Saturday that the deal will allow small business to get the loans that they need, families can get the mortgages that they have applied for, and thousands of working Americans can get their paychecks on time.
Obama said the the agreement was the biggest spending cut in the history. However, it is also a deal that will serve as the country's investment for the future.
The government shutdown might have closed a lot of public-owned properties in the United States, including parks, tax season-help lines and other popular services that are managed by the government.
The deal finally came together after six tough weeks along with the outbreak of budget brinkmanship. The House is expected to consider the budget deal on Monday while a vote is scheduled for Wednesday. The Senate will consider the bill some time after the scheduled votes, spokesman of Senate Majority Leader from Harry Reid's office, Jon Summers said.