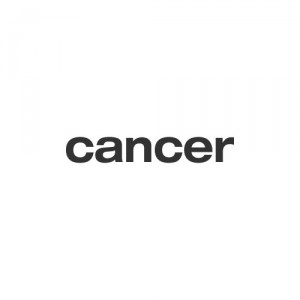 Based on a long-term study conducted in Europe, men under the age of 65 suffering from the early stages of prostate cancer benefit more from the removal of prostate glands than doing the "watchful waiting approach."
However, Dr. Richard Greenberg said that the findings of the study are not practice-changing at all. Dr. Greenberg is the chief of urologic oncology in Philadelphia's Fox Chase Cancer Center and is not involved in the conduct of the study.
Dr. Greenberg said that the study targeted early stage disease and it only shows what is expected of it: people who have more years to live based on their prognosis will have better chances of survival during aggresive treatment than those who are in the end stage of their cancer.
Men who have prostate cancer face a more problems than their medical condition per se. There are a lot of options and one becomes more confusing than the other. Some say surgery is ideal, other say that hormonal therapy is sufficient. In fact, many doctors believe that forgoing medical treatment – called "watchful waiting" – may also work.
Watchful waiting is usually recommended for men who have great prognosis and would like to avoid the risks of suffering from adverse reactions to prostate cancer treatment. Some of these unwanted side effects are erectile dysfunction due to surgery, secondary cancers as a result of radiation therapy, and breast growth because of hormonal therapy.
Dr. Marc Danziger, a urologist from New York, said that the benefits and side effects of treatment still has to be addresses on individual basis based on the individual needs of prostate cancer patients.