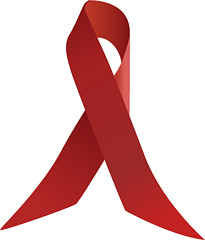 On Tuesday, the Medicines Patent Pool and the United States pharmaceutical company Gilead Sciences announced a deal to boost HIV drug access in developing countries by introducing generic manufacturing.
Under the new licensing agreement for HIV drugs, tenofovir, emtricitabine, cobicistat, and elvitegravir will be allowed to have low-cost copycats. Also included in their licensing deal is the creation of a new combination drug called the Quad.
Executive director of the Medicines Patent Pool, Ellen 't Hoen, said that this license deal marks a milestone in the treatment of HIV. Because of this, HIV medicines will become more accessible and cheap. People in developing countries have to wait for years before they can get their hand on recent health technologies. Because of the new agreement with Gilead Sciences, people from poorer countries can now get these HIV medicines without delay.
All thanks to generic drugs, the cost of HIV treatment has dropped from $10,000 in 2000 to $86 per patient per year. There is still, however, a need for more expensive drugs to give doctors options because some patients do not respond well to generic medicine. Also, HIV mutates which puts patients at risk for long-term drug resistance problem.
This is the first of its kind; the first agreement between a pharmaceutical company and Medicine Patents Pool. This is a good step towards overcoming our problems with the increasing HIV rate.