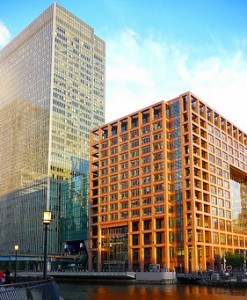 Morgan Stanley informed on Thursday that there will be few executive changes throughout its divisions of retail brokerage and fixed-income trading. Executive James Gorman is revamping the bank's management ranks, a year after the start of his term.
The actions that will follow the announcement about executive changes last week will come just before the firm releases its financial results for the fourth quarter.
Greg Fleming, 47, will become the president of global wealth management. He was the former Merrill Lynch president who previously led the asset management business of Morgan Stanley. Gorman had worked with Fleming at Merill Lynch before where he had managed the giant brokerage division.
Fleming takes over Charles Johnston, who was a former Citigroup executive. He served as the president of Morgan Stanley Smith Barney from the time when Morgan Stanley and Citigroup Inc formed the brokerage joint business in June 2009.
Some analysts thought that Johnston's presence will be missed. Brad Hitz, a veteran analyst at Sanford C. Bernstein, who is also the former Morgan Stanley treasurer, said that Johnston is well-liked among Smith Barney brokers for his keenness to listen to suggestions and hear out complaints.
Johnston, 57, will leave the firm by the end of this year to spend more time with his family and other charitable pursuits, the statement came from an internal memo from Gorman. But, he will act as the vice chairman of the Smith Barney.
Some analysts said that Johnson's retirement will strengthen Gorman's control over the business, where Johnson had been the most senior Smith Barney executive.
Gorman recruited Fleming in 2009 to help revive Morgan Stanley's laggard asset management division. Today, he takes the additional challenge of making sure that Morgan Stanley Smith Barney takes in its fullest potential.