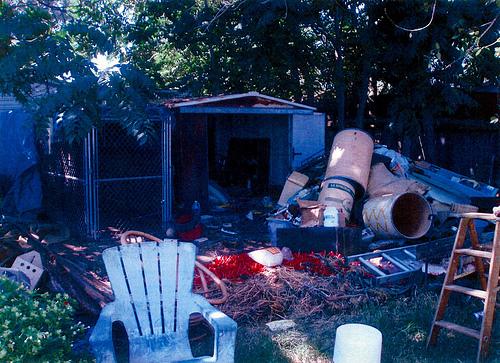 A man accused of kidnapping young Jaycee Lee Dugard in 1991 is expected to plead guilty on Thursday, a lawyer involved in the case said on Monday.
Phillip Garrido, 59-years-old, consented to plead guilty under the deal arranged with the prosecutors that will evade him and Jaycee of court trial. However, the plea will likely put him in jail for the rest of his life, said Steve Tapson, the attorney that represents Phillip's wife and co-defendant.
However, Philip's wife, Nancy Garrido, was still convinced to go through a trial despite her attorney's efforts to negotiate her of plea deal that might somehow spare her from lifetime imprisonment. Prosecutors involved in the case refused to comment. The public defender chosen to represent the accused man could not be reached as well.
Phillip and Nancy Garrido are accused of kidnapping 11-year-old Dugard from a street near her home in South Lake Tahoe on June 10, 1991. They held her captive for 18 years in a private area behind Garrido's house.
Dugard's living quarters were covered with tents, tarpaulins and old car, which were often overlooked by police officers investigating the scene. During the time of her captivity, authorities said Dugard bore two daughters with Philip Garrido.
Their identity was kept secret until Garrido roused suspicion among the police while he tried to hold a special Christian gathering on a school campus. Dugard's reappearance in 2009 made international headlines. She was then 29 years-old.
According to Tapson, the Garridos fully confessed to the El Dorado County authorities. The attorney wishes to give Nancy Garrido some mercy as she has no criminal records in the past and was only influenced by her husband at time the child was kidnapped.