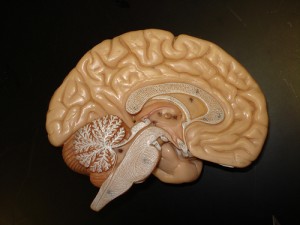 British researchers said that middle-aged adults who get less than the ideal amount of sleep at night may be at risk for declined brain function, or in simple terms, it causes the brain to age.
The researchers said that the severity of the decline in brain function can be as much as seven years more.
Jane Ferrie, a senior research fellow, said that the society today pressures people to fit more things in our 24-hour schedule. The entire struggle to balance work and life has caused us many of us to trade hours of sleep for more "productive" things.
Ferrie said that their studies showed a link between lack of sleep and impaired or declining cognitive function.
Moreover, the study shows that women who reported an average of 7 hours of sleep have the highest cognitive score while men who sleep for 6-8 hours scored the highest. Consequently, those who reported sleeping less than 6 hours every night – regardless of gender – scored relatively low in the cognitive scores.
Since most of the biological processes in our body take place at night, sleeping gives human beings the ability to recuperate from stressors and oxidants.
Although most people can function relatively well even with less than optimal hours of sleep, it may cause a long-term detrimental effect to us, Ferrie said.
Ferrie further said that chronic short sleep leads to the production of hormones inside the body that causes high blood pressures, diabetes, heart problems, and issues in cholesterol levels.