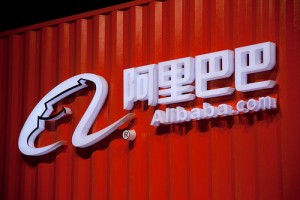 China's biggest online commerce firm together with its financial partners decided to spend as much as $4.5 billion to set up network facilities and warehouses all over the country that would tap an increasing desire for shopping online.
The company stated on Wednesday that the $3.0 billion to $4.5 billion investment will be acquired over the next three to five years and will be intended chiefly at constructing warehouses as well as setting up network facilities across the country.
In October, the Alibaba Group is planning to spread out its logistics network so they will reach 52 cities in two years from 20 cities at present.
Victor Yip, a UOB Kay Hian analyst in Hong Kong said that this investment will give clients the assurance that the products they will purchase will not be damaged by a third party along the way. This will also help enhance client closeness to the Alibaba platform.
The charismatic founder of Alibaba Group, Jack Ma, believes that China's logistics market would be portioned and customer service for products bought on the internet would be enhanced. Alibaba group owns a 40 percent share in Yahoo Inc as well.
Jack Ma added that hopefully in the next ten years, whoever will place an order online anywhere in China will receive his or her ordered products within the span of 8 hours. It will allow virtual urbanization of each village all over China.
Alibaba's Vice President, Ming Zeng said that share of the investment can be made through a fund that would be set up with private equity as well as venture capital firms.