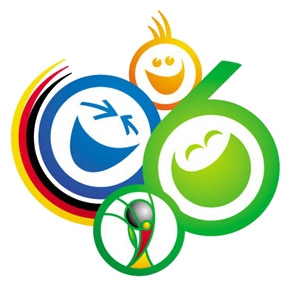 FIFA finally announced Russia and Qatar as the winners of the right to host the 2018 and 2022 World Cup soccer finals following a vote by FIFA's 22 executive members in Zurich.
These two emerging markets are given ultimate recognition by FIFA as both are new hosts of the prestigious World Cup soccer finals.
The contenders for the 2018 and 2022 FIFA World Cup are entitled to receive 12 votes for them to get an absolute majority, which will give them the right to host the World Cup.
After the first round of voting, Russia obtained an absolute majority against other competitors such as England, Netherlands/Belgium and Spain/Portugal for the 2018 World Cup. This is the first time that the World Cup will be staged by an Eastern European country after the past 10 seasons where it was held in the western part of  the continent.
Qatar, on the other hand, was never qualified for the World Cup finals. However, they will be staging the 2022 tournament, which is a first time for both the Middle East and an Arab country, after getting an absolute majority by the fourth voting round.
They won against other contenders such as Australia, Japan, Korea Republic, and USA. In addition, they are the smallest nation yet to ever host the World Cup.
The new hosts are both major energy producers and both had planned bigger and more expensive investment in infrastructure and new stadiums than all of their other rivals.
FIFA President Sepp Blatter said after he announced the winners that they are going to new lands since FIFA World Cup has never been in Russia and Eastern Europe while the Middle East and Arabic World has long waited for this time.