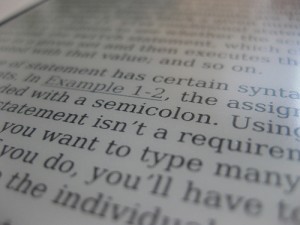 This year, many book lovers are proposed to become e-readers of their favorite books on the list. The National Retail Federation reports more than 47 percent of holiday shoppers plan to purchase books for their Christmas list and several might turn to e-readers.
Instead of buying new releases, shoppers may get the PocketBook e-reader edition, which generates more savings according to Leon Sheiman, the marketing and sales manager for PocketBook-USA.
In fact, their PocketBook items come with entrance to a library where more than 250,000 books can be downloaded for free.
The PocketBook is available in three different models, which includes the PocketBook Pro 602, Pro 902, as well as the PocketBook IQ. They sell more than 50,000 units per month around the world.
The PocketBook 602 and 902 are similar models with slight differences in the screen size and battery. The IQ model, on the other hand, offers variety of features that include seven-inch color TFT touch screen with Bluetooth and WiFi connectivity.
PocketBook e-readers will be available to several shoppers at various online stores, as well as some retail shops in the mall nationwide. The products are competitively priced without sacrificing the quality.
Founded in 2007, the PocketBook aims to develop ideal electronic reading device that will fulfil all of the user's desires. The device is now the best selling e-reader in Eastern Europe while it ranks third in Western Europe.
The PocketBook is now considered as one of the top five producers of electronic reading devices in the world.